Insurance Solutions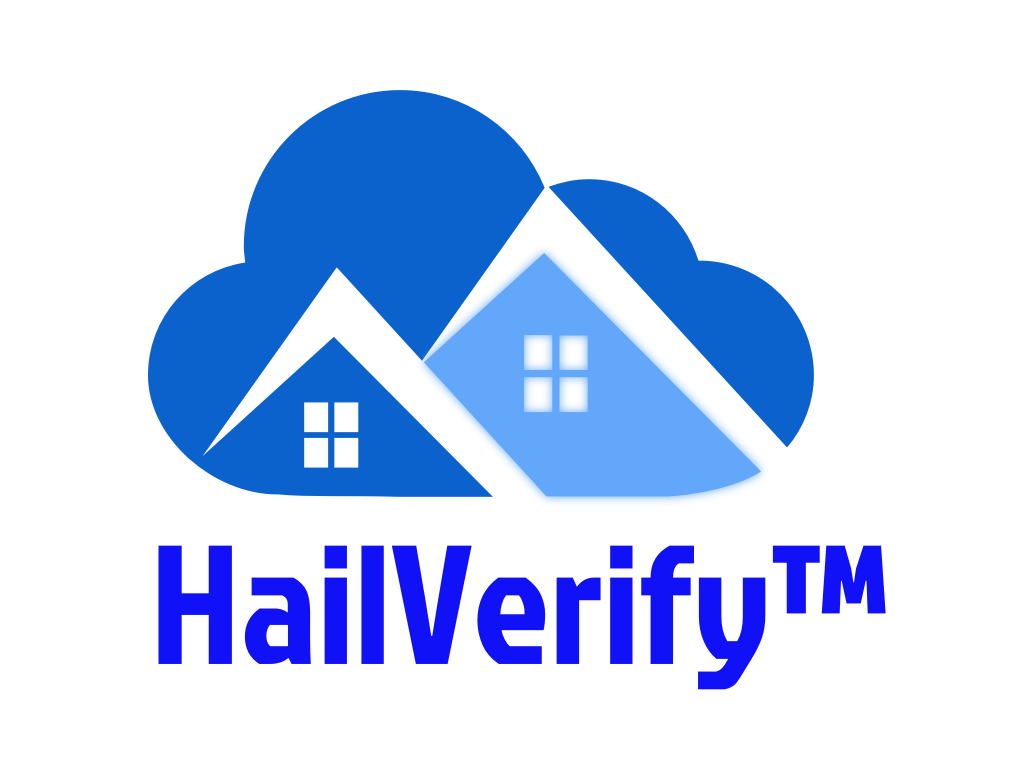 Hail Point™ provides a number of exclusive storm damage analytic services for the insurance industry. Some services are:
| | | |
| --- | --- | --- |
| Hail Verify™ | Hail Rank™ | Storm Verify™ |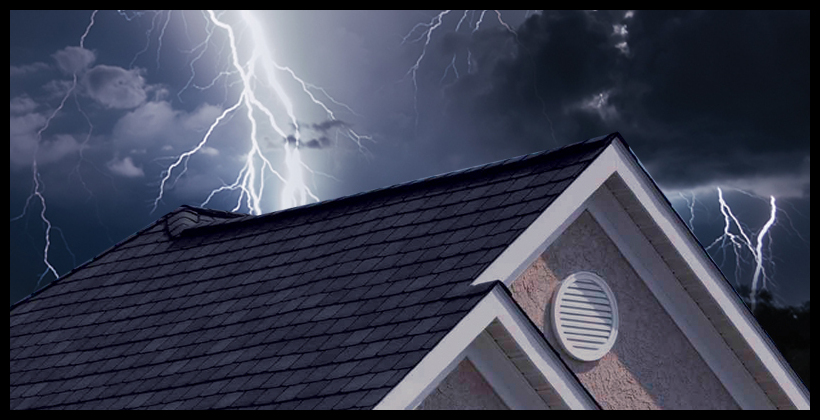 ---
Hail Point's
RESTful API
enables enterprise customers access to the Hail Verify™ & Storm Verify™ platforms. These incredibly powerful services allows insurers and claims processors to check the hail & weather damage history of any U.S. property. Cutting edge insurance companies rely on Hail Point for InsureTech services to grow and save money.
Hail Point's Hail Verify™ service provides insurers with a 7 year hail history for any U.S. location, with a Hail Rank™ rating indicating the likelihood a property has received hail damage on a scale from 1-10. This system allow insurers to speed claims processing, by approving claims that have been damaged by hail and flagging claims that have not.
The Hail Stream™ service provides insurers a list of insured locations that were impacted by hail within a few hours of hail damage. This enables insurers to start the claims process immediately. This results in improved customer satisfaction, reduced churn and less fraud. Hail Point's Storm Cost™ service provides insurers, financial firms near real time damage estimate from hail storms and other perils.
Contact us
for more information on how Hail Point is helping the insurance industry save millions every year by reducing fraud and increasing customer satisfaction.
Questions ?
1-888-490-HAIL